Why not stay at the city's number one pick for luxurious Serviced Apartments and enjoy a home away from home experience? With over 100 apartments spread over five distinct locations in Belfast, you are never far from the magnificent landscape. So it's only natural that we share the most incredible gardens and peaceful areas in the Belfast region with you.
Barnett Demesne
Barnett Demesne is a marsh, meadow, and woodland preserve on the Malone House estate grounds in south Belfast. The park, located near Shaw's Bridge, features a greenhouse, daffodil garden, eco-trail, orienteering courses, and a children's playground. Those looking for adventure can take advantage of bike paths and jump parks. A 3.4-kilometre shared-use green route and a 3.9-kilometre blue trail with three 1.5-kilometre red trails are among the routes.
Cave Hill Country Park
For decades, people and visitors to Belfast have flocked to Cave Hill, whose towering form can be seen from all around the city. Belfast Castle, named for the five caverns located on the side of the cliffs, is one of the area's many natural, archaeological, and historical attractions. Visitors may follow the well-marked walking trails to the peak for panoramic views over Belfast, suitable for casual and serious hikers. The region is rich in birds and natural terrain, and the kids will love the Cave Hill Adventurous Playground!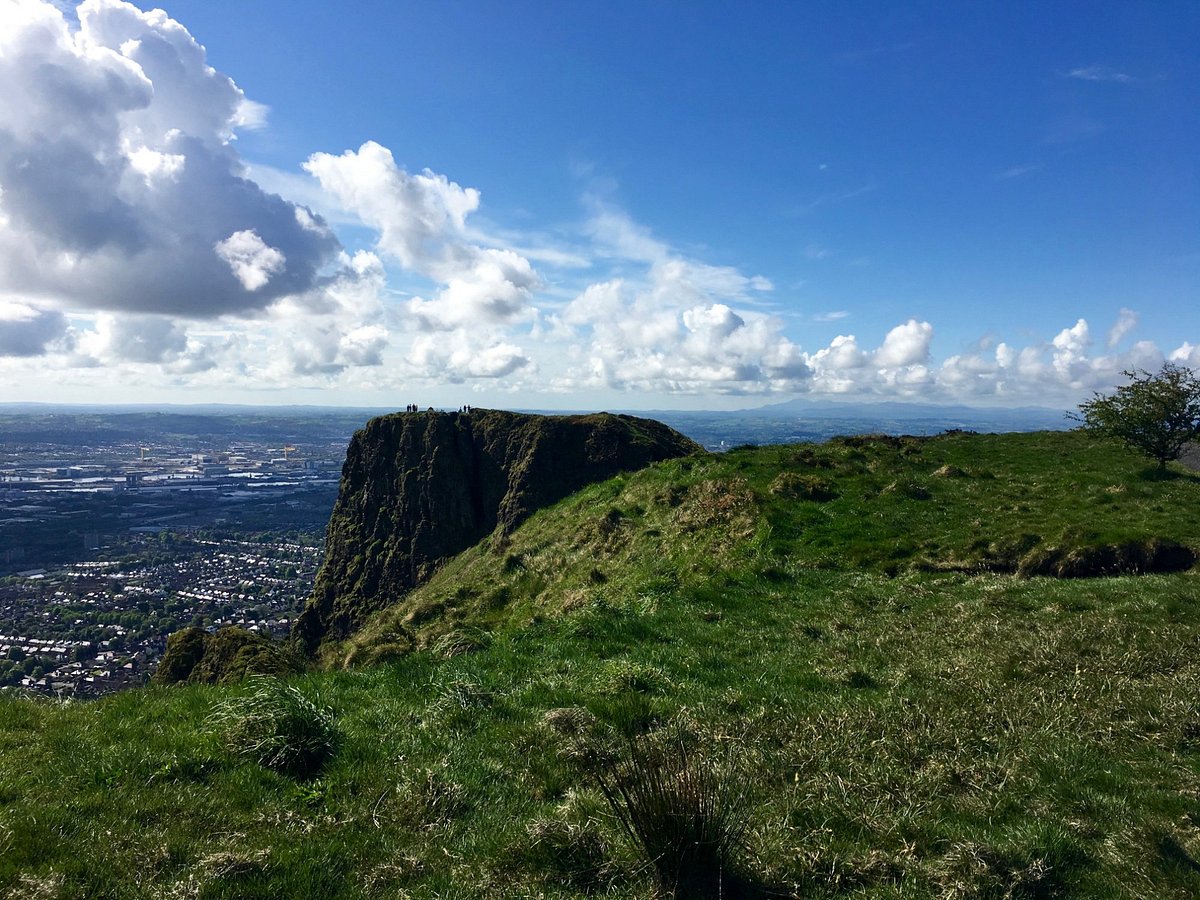 The Botanic Gardens
Botanic Gardens is an excellent outdoor escape in the city's heart, with manicured flower gardens and a charming Victorian palm house that has been a part of the park since 1828. Take a stroll through the Queen's Quarter while sipping a coffee from one of the numerous nearby cafés.
Sir Thomas and Lady Dixon Park
Sir Thomas and Lady Dixon Park in south Belfast is one of the city's most popular parks. The park, which is 128 acres and features undulating meadows, thickets, forests, and gardens, is home to the City of Belfast International Rose Garden, which draws thousands of visitors during the annual Rose Week celebrations in July.
If you have time to go outside of Belfast, why not visit the other parks in Northern Ireland, such as Lisburn and Castlereagh?
Regional Park of Lagan Valley
Between Stranmillis in Belfast to Union Locks in Lisburn, the Lagan Valley Regional Park encompasses 4,500 acres of farmland and 11 miles of riverbank. The Regional Park is made up of countryside, urban parks, heritage regions, natural reserves, and riverside walkways. Take the towpath along the River Lagan, which provides miles of pleasant walking amid stunning scenery.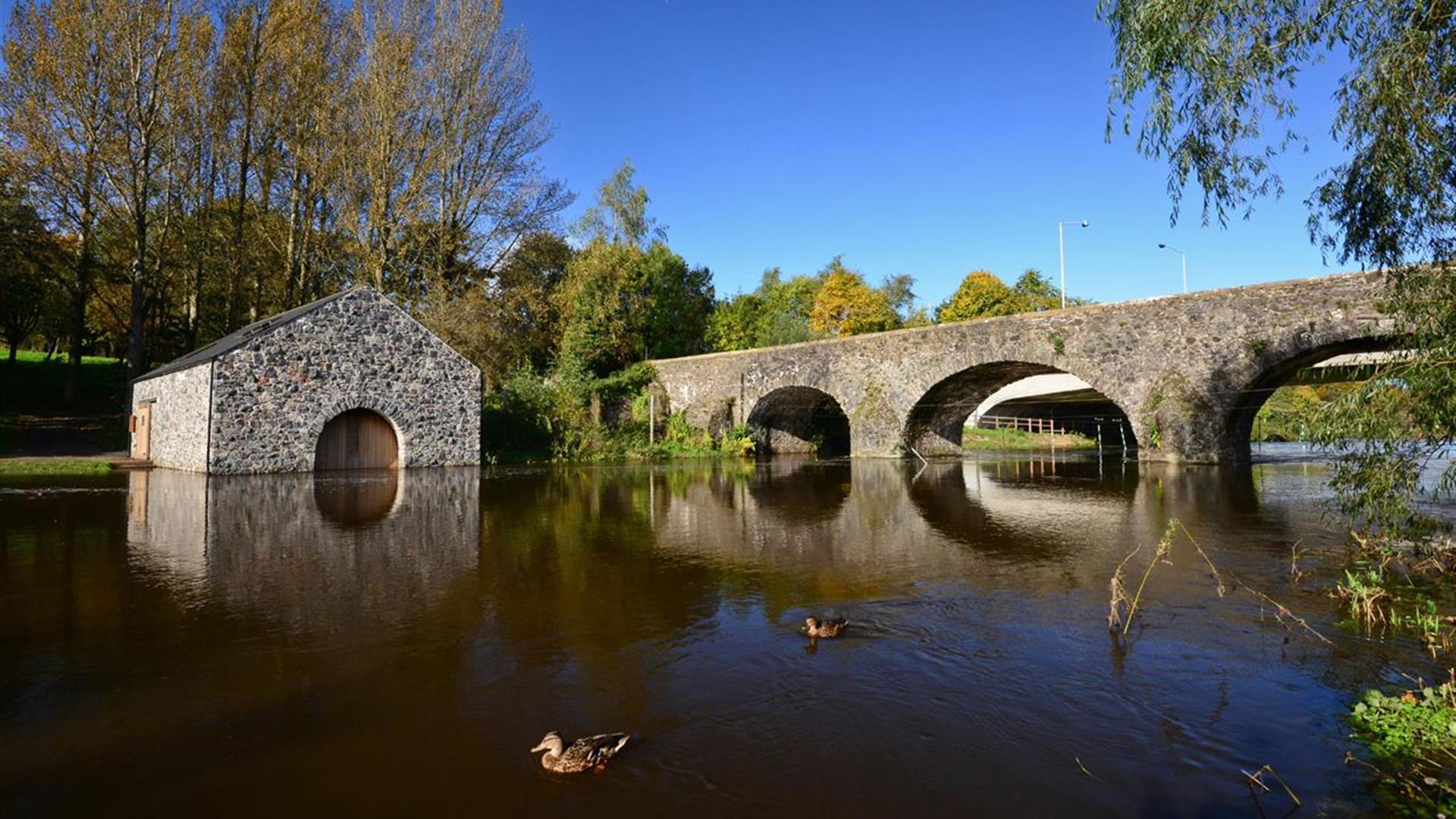 Gardens at Hillsborough Castle
The stunning gardens of Hillsborough Castle are a sight to see. There are over 100 gorgeous acres to explore, ranging from lovely lawns to peaceful forests, flowing streams, and stunning glens. Visit Lady Alice's Temple and take a stroll along the Yew Tree Walk.
Are you thinking of planning a trip away to Belfast? Check out our serviced apartments. They will make your stay feel like a home from home.