With a population of 150,000 people, Middlesbrough is a significant town in the North East of England. Since its inception as a coal port in 1829, it has been an important industrial centre in the nineteenth century.
Why not stay at our Luxury Serviced Apartments if you want to visit this charming town? In the meanwhile, let's learn more about Middlesbrough.
From 1974 until 1996, Middlesbrough was part of a new county called Cleveland; after that, Cleveland was abolished, and Middlesbrough was reallocated to North Yorkshire. Rather than a County Council, Middlesbrough is governed by a "unitary authority."
How to Get Around
Parking
The NCP car park beneath Dundas Mall is a considerable car park with plenty of open space. However, because NCP owns the car park, prices can be a bit high.
There are more parking choices, such as:
Captain Cook Square Parking Garage

Leisure Park in Middlesbrough (near the Cineworld cinema)

Cleveland Convention Center

Burton Street has a tiny car park
Parks
Albert Park and Stewart Park are the two main parks in Middlesbrough.
Albert Park, located off Linthorpe Road, is a lovely Victorian manicured park about a mile south of the town centre. The primary entrance is through the Cenotaph, which is located in a square bounded by the park, the Dorman Museum, Linthorpe Road, and Park Road North. Park Road South and Park Vale Road are the park's other boundaries. Wide paved paths run north-south and east-west through the park, dividing it into four quadrants.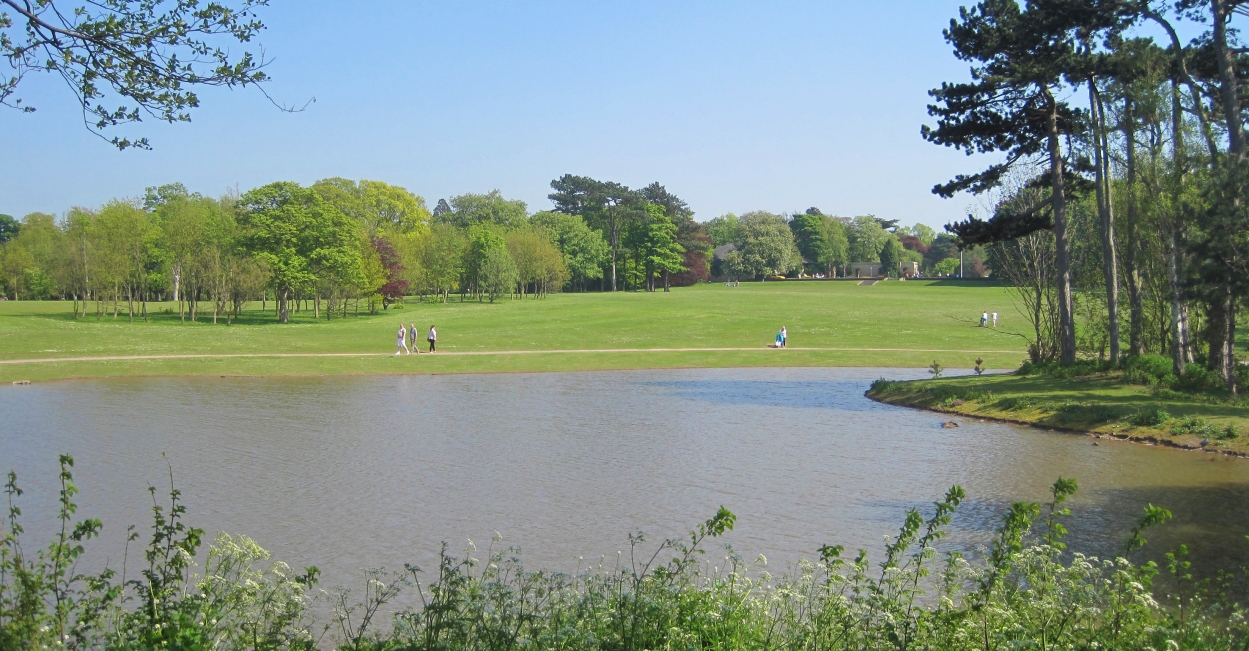 You'll discover bowling greens and tennis courts in the park's northeast corner. In the southwest part, you'll also discover a beautiful boating lake and children's play areas. A large open space in the southeast quarter is great for playing ball with the youngsters.
There are more open spaces in the northeast quarter and an old roller rink. In the park's centre, in the middle of the walkways, is a bronze memorial to Middlesbrough's most renowned citizen, star football player and contentious football team manager Brian Clough.
Stewart Park is more rural, as it was developed on the town's outskirts near Marton Road and Ladgate Lane. With broad walks running through trees, across wooden bridges, and other elements, it appears to be more of a stunning botanical garden than an urban park. The Captain Cook Birthplace Museum is currently the area's most well-known attraction. The park's northern section features an open-air zoo with mostly small animals and birds, with the occasional kiwi. This is the ideal location for a summer picnic!
If you're taking a trip to Middlesbrough anytime soon, check in with Dream Apartments for serviced accommodation in a central location. Book in advance directly through our website and save 10%! We hope to see you very soon.