If you are a keen Liverpool FC fan, then the Anfield Stadium Tour is something you shouldn't miss! Dream Apartments Silkhouse Court is conveniently located in the heart of Liverpool City Centre, making it the perfect place to stay to capture the exciting attractions Liverpool has to offer, including the famous stadium museum tour. Let's find out why this tour is worth the visit...
In our previous articles, we have gone over some essential information about the Stadium Tour; now, we will give our final thoughts and some more information.
When To Book The Tour
We recommend scheduling the trip throughout the week and on match day or the day before the match. Special match day tours are available. However, they do not give entry to the Home or Away Team changing rooms or the Press Room. These portions will be closed to prepare for the game, but it's well worth visiting the changing room.
If you are only in Liverpool for a short period of time, we would recommend arranging the trip anytime you are able, but if you have a few more days, we would recommend reserving at least two days before the match or a few days after the match. We also recommend reserving on a weekday and in the morning, when the stadium is generally calmer.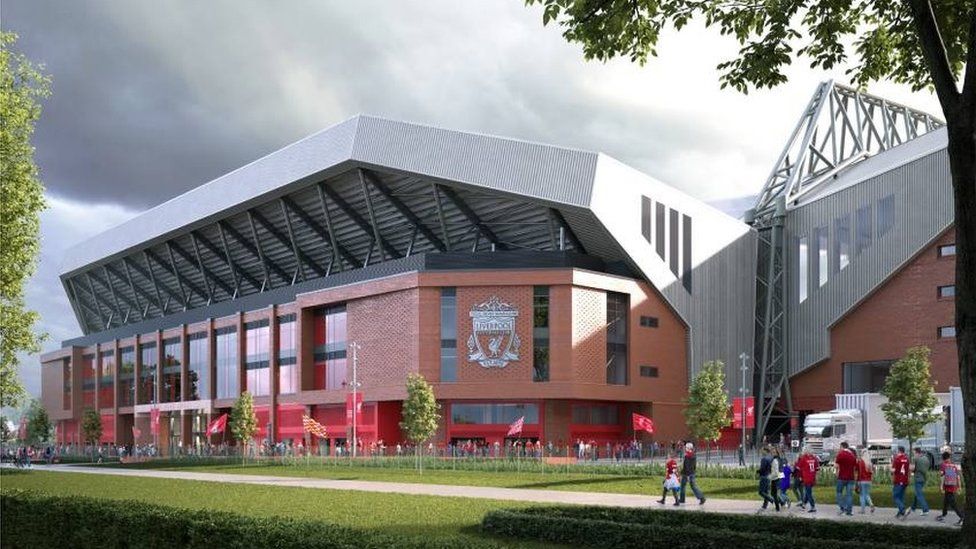 What To Do Before And After The Anfield Stadium Tour
We recommend making time to visit the Anfield Retail Shop. However, we recommend avoiding the shop on match days because it is quite crowded and has long waits. In addition, there are two official Liverpool FC stores in the city centre.
The Boot Room is a terrific restaurant located in Anfield. Diners give it rave reviews, so be sure to give it a visit! It's a football-themed restaurant, and if you can get a seat on an away game day, you can watch the game on your own TV at your table.
How To Get To The Stadium
The majority of visitors to Liverpool will stay in the city centre. Most visiting Liverpool fans will stay in the city centre because it is accessible to eateries and the city's key attractions. Our Liverpool Serviced Apartments are right in the centre, so you can be sure you're never far from a pub, cafe or restaurant.
Final Thoughts
If you plan to visit Liverpool, you must take the stadium tour! The stadium tour has changed through time and will most likely continue to do so. Be sure to check out our other blog entries for additional Liverpool travel advice on our "news" page.
Are you ready to explore Liverpool? Book a stay at our self-catering serviced apartments, where it will feel like a home from home!